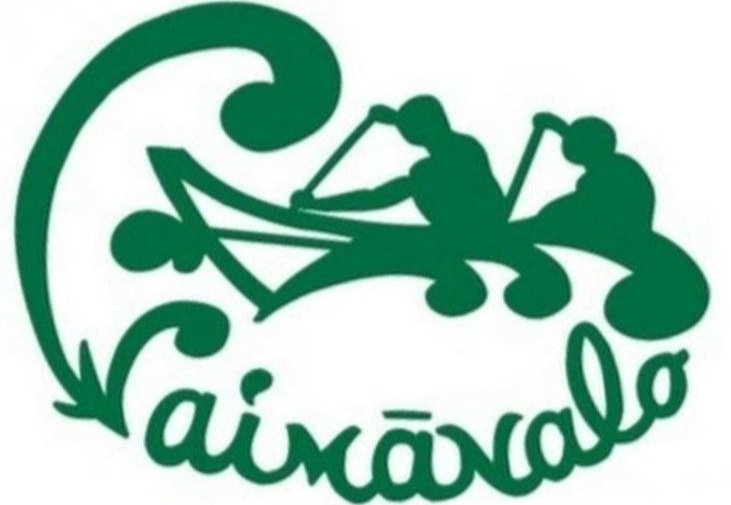 Hauʻoli Makahiki Hou

from all of us at Waimanalo Canoe Club​
Na 'Opio Canoe Racing Association East Oahu Lifeguard Association, Malama Honua PCS and KamaHawaii collaborate to provide Hawaiian language, cultural enrichment and water safety training.  
Na'Opio program is in need of new water safety and aquatics equipment! We need your kokua!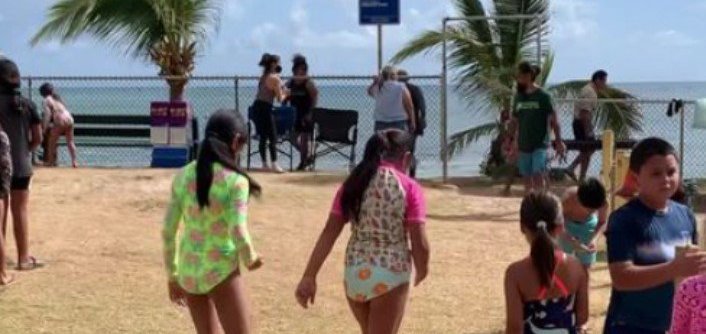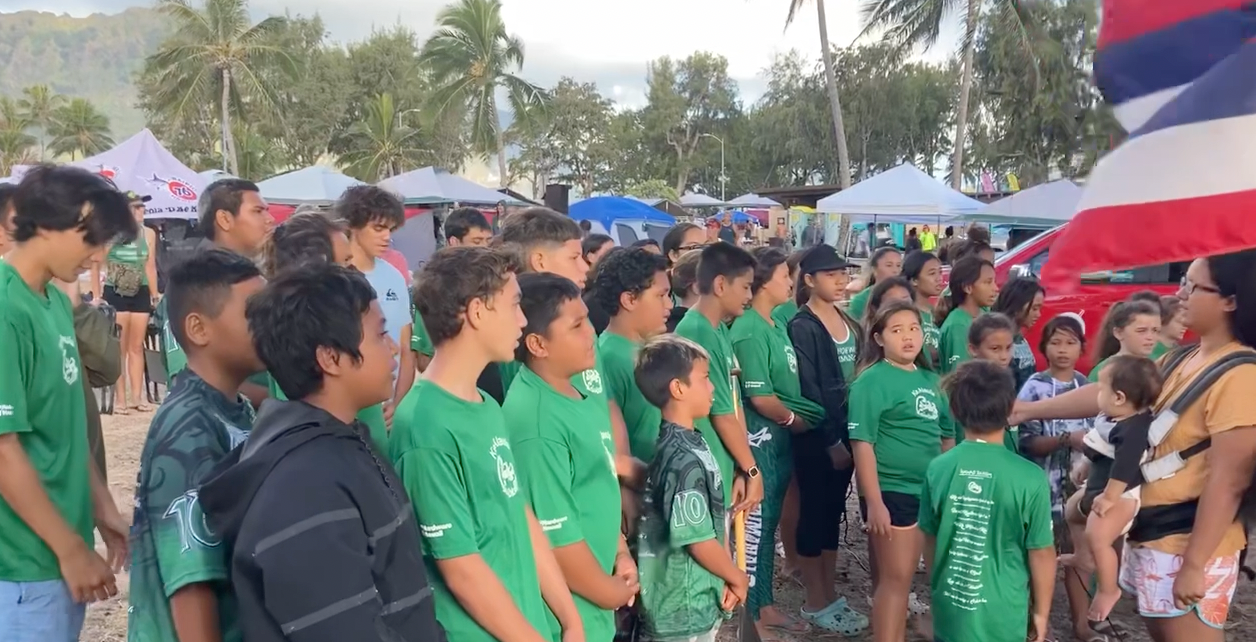 Please support our keiki program.
Donate a paddle! 
OR give to the paddle fund!
Help buy equipment! OC-1 (2), Youth size paddles (20), Lifeguard rescue tube float/can (20),  Boat anchors (5), Anchor Buoy (5), Swimming Fins and Goggles

 All donations are tax deductible. Waimanalo Canoe Club a 501c3 non profit.
Make an End of Year Charitable Donation
 Your generosity will continue to support the Keiki of the Waimanalo Canoe Club, our members and our community to thrive!
Have you seen our NEW Website?
A 501c3 Public Charity  |  EIN: 99-0338995
Our Mission: TO PROMOTE THE WELL BEING OF THE CHILDREN OF HAWAII AND THE CULTURE OF THE HAWAIIAN OUTRIGGER CANOE PADDLING.